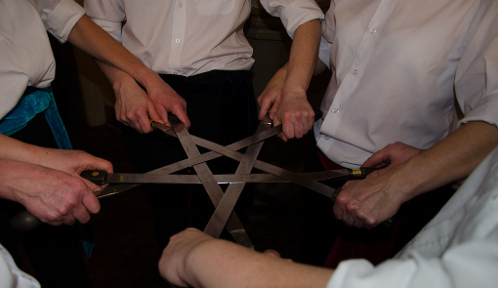 Mabel had a lovely time at DERT 2017, where they narrowly (half a point!) missed out on coming 3rd in the Championship. They're looking forward to Sheffield in 2018!
...and, lured by the promise of gin, on October 28th Mabel are off to Bath Time.
Mabel Day 2017 will be on December 3rd. Let us know if you fancy dropping by!